We are already immersed in this new season. The temperatures have dropped and the days are shorter, so we want to enjoy more time in our homes. That is why we want each environment to have its own warm and welcoming touch where we can relax and disconnect.
Today we are going to give you some tips to make it very easy to create that atmosphere we are talking about.
COLOURS.
Each season has its characteristic colours, and in autumn the predominant colours are those that make us think of landscapes covered by the fallen leaves of the trees and all the tones that they present: browns, mustards, yellows, reds, oranges and creams…
Both gold and copper landed in the world of decoration long ago to stay… and they bring warmth and elegance to any environment. If you have not used them in your home yet, this could be a perfect time to do so.
Colours are very important in decoration, as they are able to create and make us feel different sensations and emotions.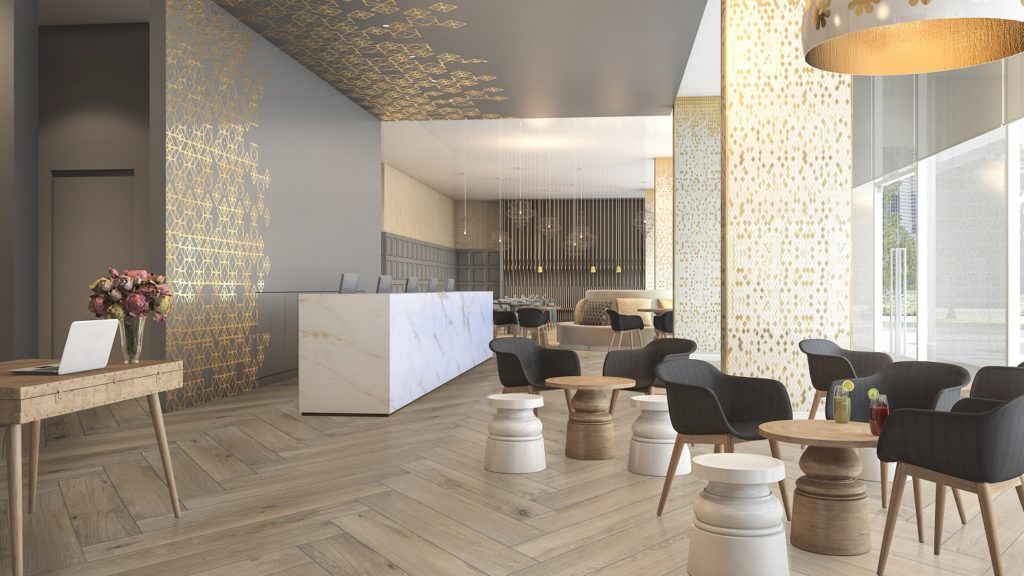 WOOD. Is there anything cosier than wood?
And besides this quality, wood is timeless, so we will not need to renovate our rooms so often. Azteca's Delhi collection of imitation wood ceramics contributes texture and brings a sense of naturalness to the environment. It is available in 5 colours ranging from light grey to chocolate and in 19.4x120cm format.
If you are more daring, you can combine it with cream-coloured marble that will bring luminosity to your room now that the days are shorter, and the result will be spectacular.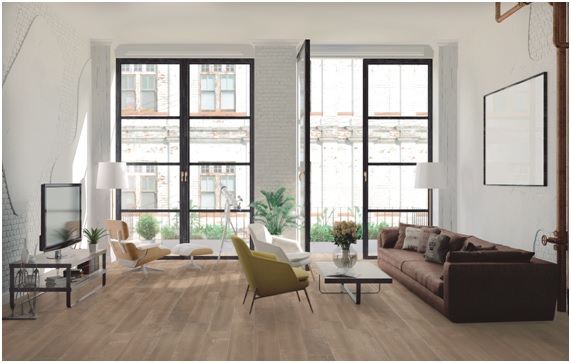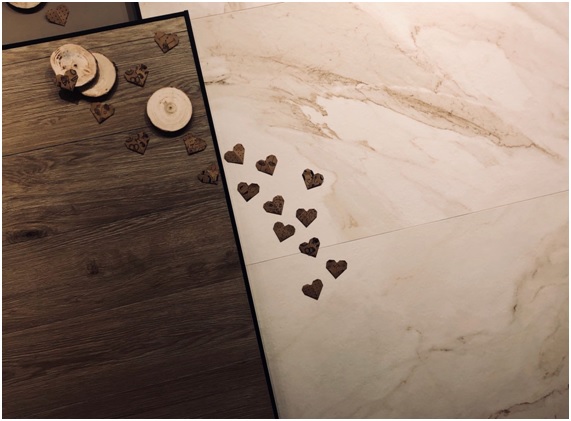 TRANSFORM SMALL SPACES.
You do not need to change the decoration of your entire house to adapt it to the new season. It is enough to renovate small areas that are often visible, such as the details surrounding the hall, the adornments placed on living room furniture, or the centrepiece of the dining table. However small they may seem, these changes will give a new look to your home, without needing to invest too much time or money.
One example of these small details are flower arrangements. Because… Who said that flowers were only for Spring?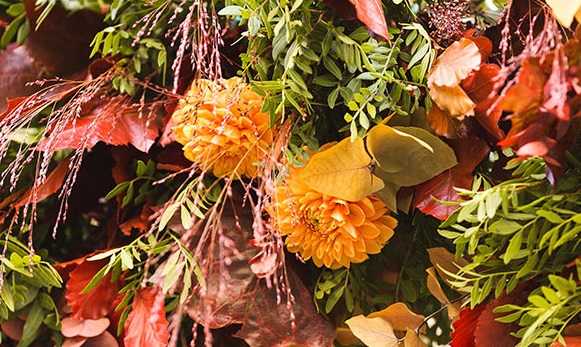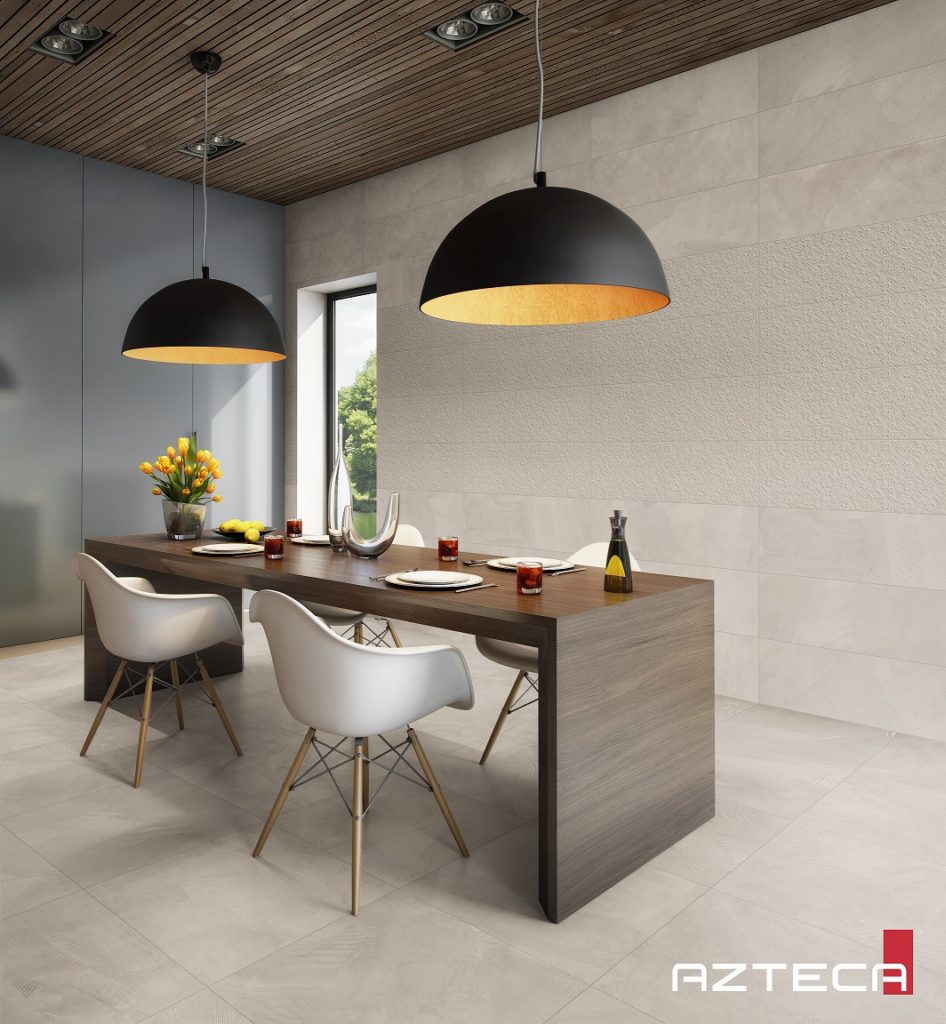 COMMITMENT TO TEXTILES.
Commit to textiles—they are a great decorative resource. Carpets, cushions, and blankets on the sofa or bed add personality and add a very cosy atmosphere. They can all envelop you and create a sense of home.
Whites, creams, nudes, and earth tones invade the autumnal colour palette helping to create luminous and cosy rooms.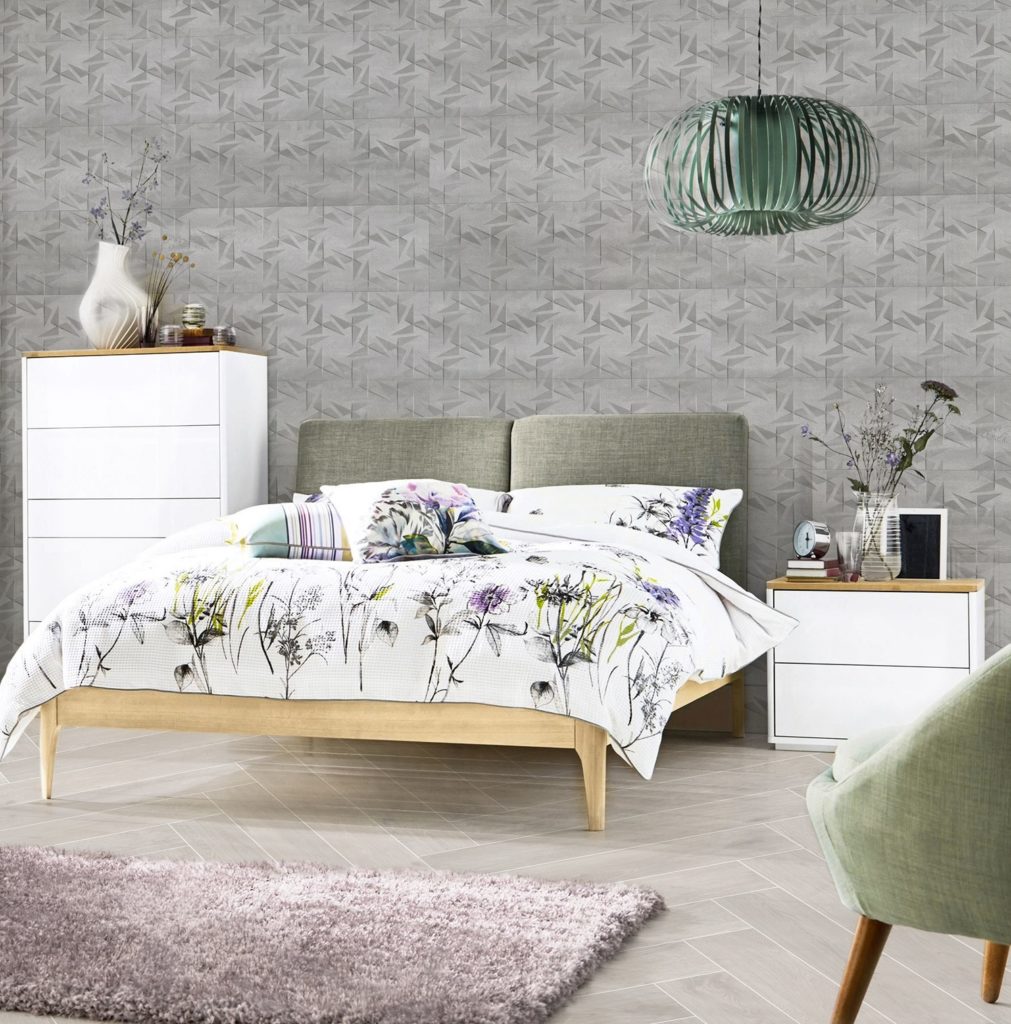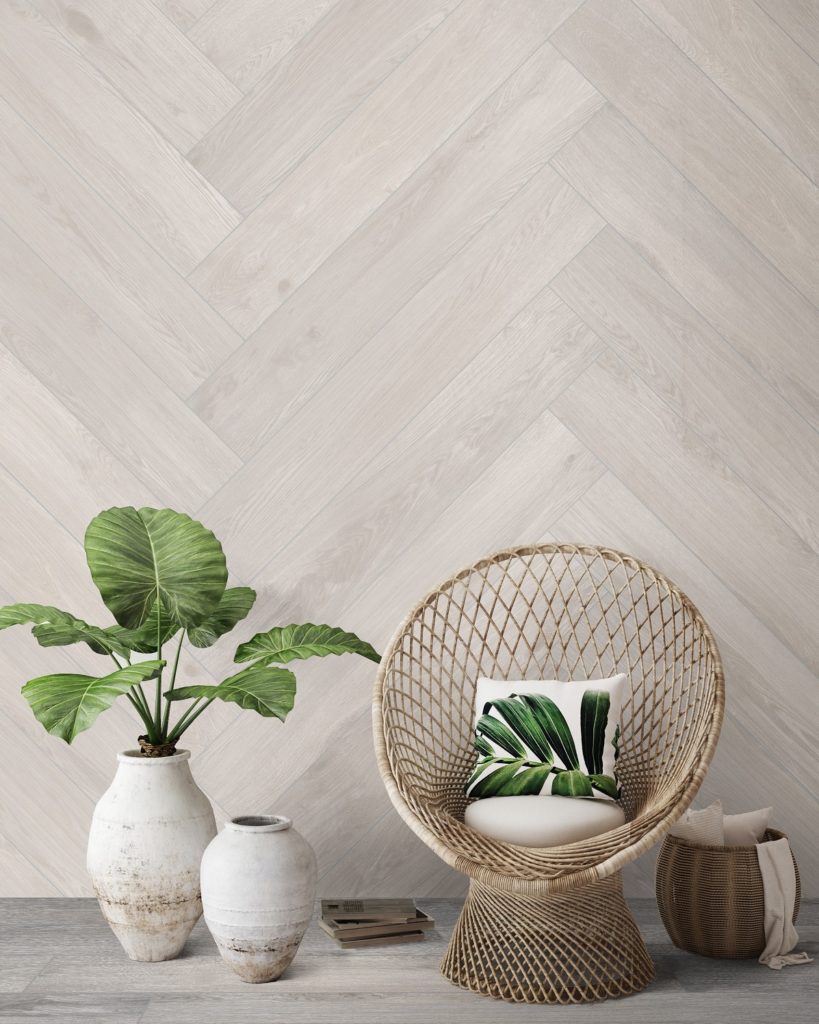 At Azteca, we have got many more suggestions with the perfect combinations for any season… Will you come see them? Visit www.azteca.es