Spring is finally here, the season in which we leave behind the cold winter and the streets are filled with flowers, colours, and sunshine. And of course, the sun and the longer days fill us with energy and we want to renew ourselves. And what better way to start than by giving a new touch to our home, filling it with light and colour?
From Azteca, we want to give you 3 ideas to achieve this new, renewed atmosphere to each room of our house.
1. Light.
Because we all love natural light–those spacious and open spaces where light is reflected brightening up every corner of the room.
One good option is to cover and pave the floors with marble, as it reflects the light, achieving greater clarity and favouring the sensation of spaciousness.
It is one of the materials that best adapt to different decorative styles. So it will not impede us, whatever our style may be. It is timeless and very decorative.
Because of their elegance and strength, the Dream and Passion collections are one of the best options when it comes to achieving the perfect home design. They are collections that manage to give an original and attractive style to any space.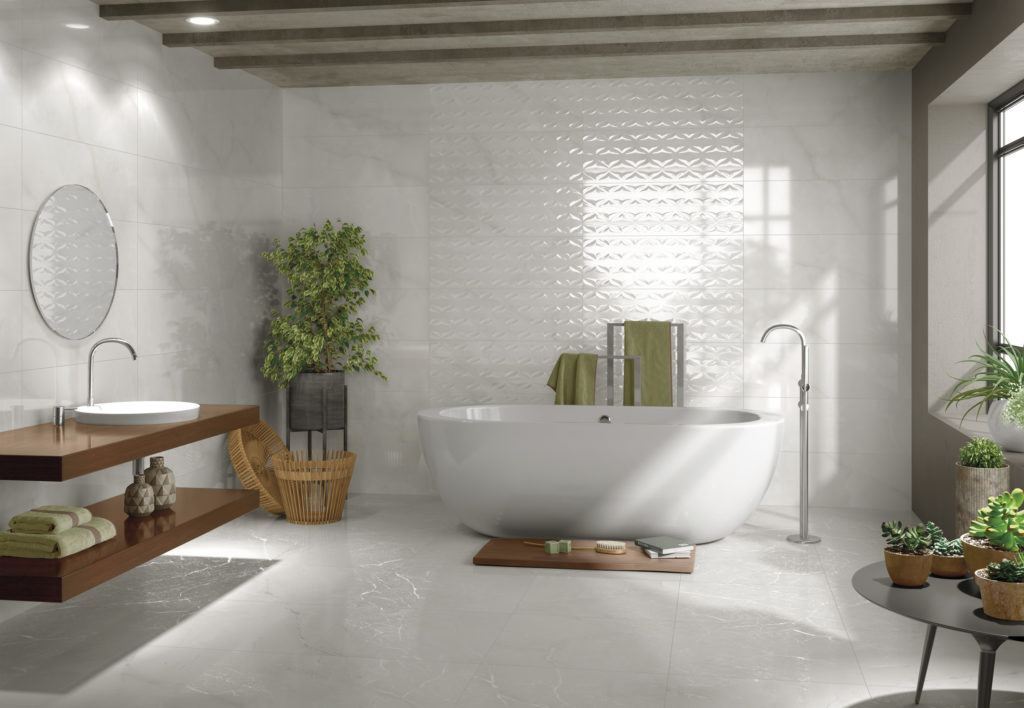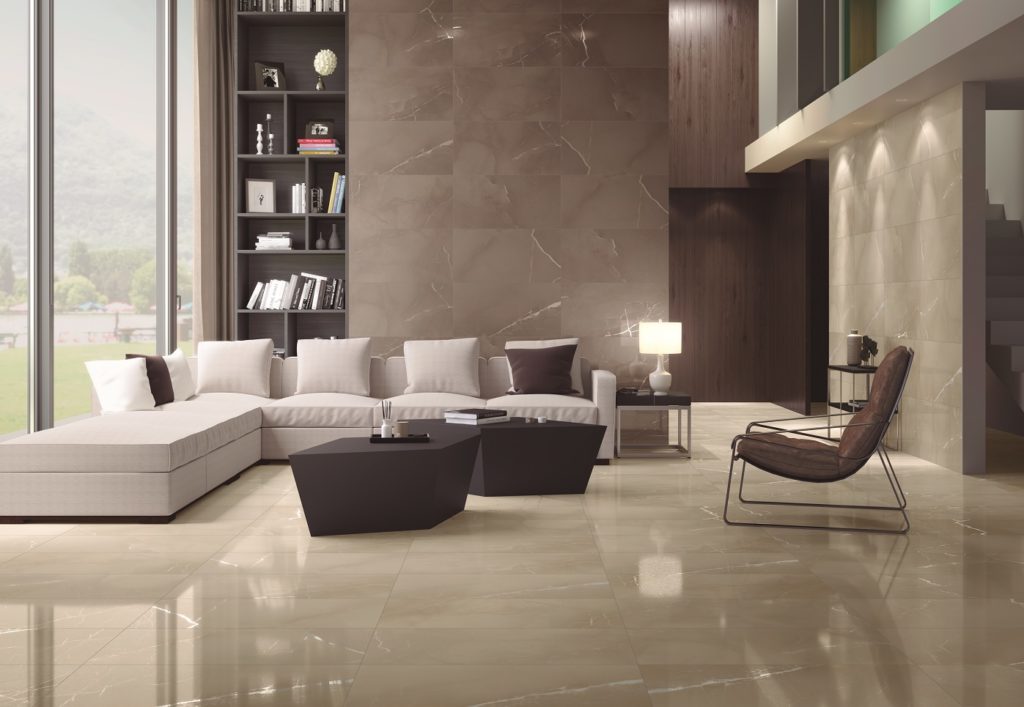 2. Colour.
Spring is an explosion of colour. And the good weather and the rise of the temperatures invite to rethink the decoration in our homes–to fill us with vitality and to leave behind the winter haze and the dull rooms.
The Retro and Funny collections are fun, dynamic, and very springy collections. They are characterized by their versatility in terms of placement, since it is possible to cover both walls and floors with them, creating harmonious and elegant environments–always with a touch of colour, style, and energy.
And if you are a lover of more natural tones on your walls and floors, you can always add touches of colour with accessories, textiles, and plants.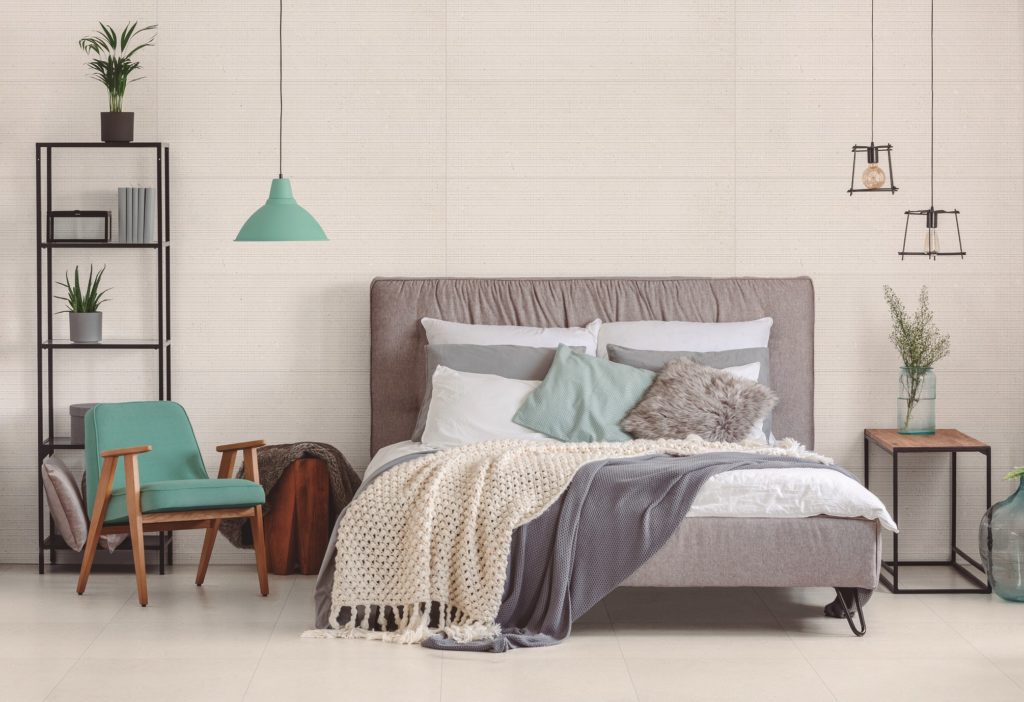 3. Redecorate your terrace or garden.
In the winter, we do not tend to take much advantage of balconies, gardens, nor terraces. But when the sun begins to warm up and the days get longer, we begin to enjoy them more and more.
At Azteca, we bring you several options for you to start enjoying these open-air spaces again.
As we already know, terraces are trendy. It is a classic that has come back with a renewed air. One of the most attractive features is the visual continuity and the homogeneity that it offers. Sweethome is the clear example of this. It has a finish that has been called "In&Out Soft Dry Finish," with a roughness that is imperceptible to the touch while being non-slip and easy to clean.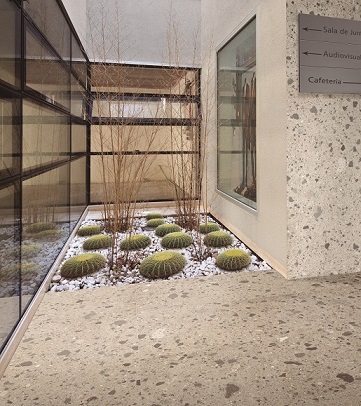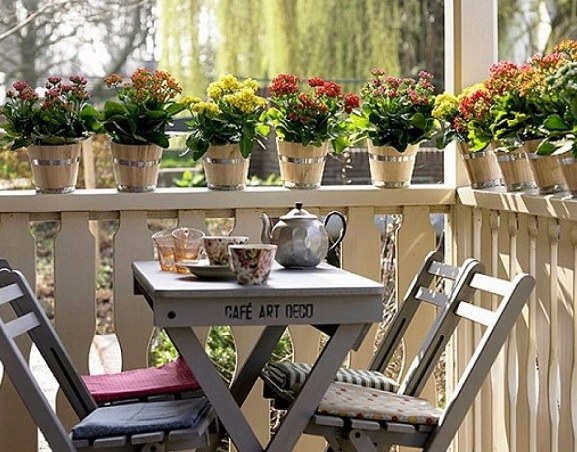 Wood is a noble element, with an elegance and sobriety that are beyond fashion. But we all know that it needs a certain amount of maintenance.
The imitation wood ceramic tiles help us get the most out of terraces and outdoor spaces with a great design and easy maintenance.
Habitat is a spectacular ceramic coating that exudes the aesthetic beauty of wood, but with technical features that require minimal care, guaranteeing maximum durability. This series is designed to fill even the most demanding homes with strength, life, and purity.
As you can see, with a few ideas we can enjoy all the magic and warmth of spring in our homes.
What do you think? Have you got any other ideas?