Do you know what colors and materials will be the new trends in interior design for next year? If you have a renovation or project in mind, we tell you the styles that will revolutionize 2023.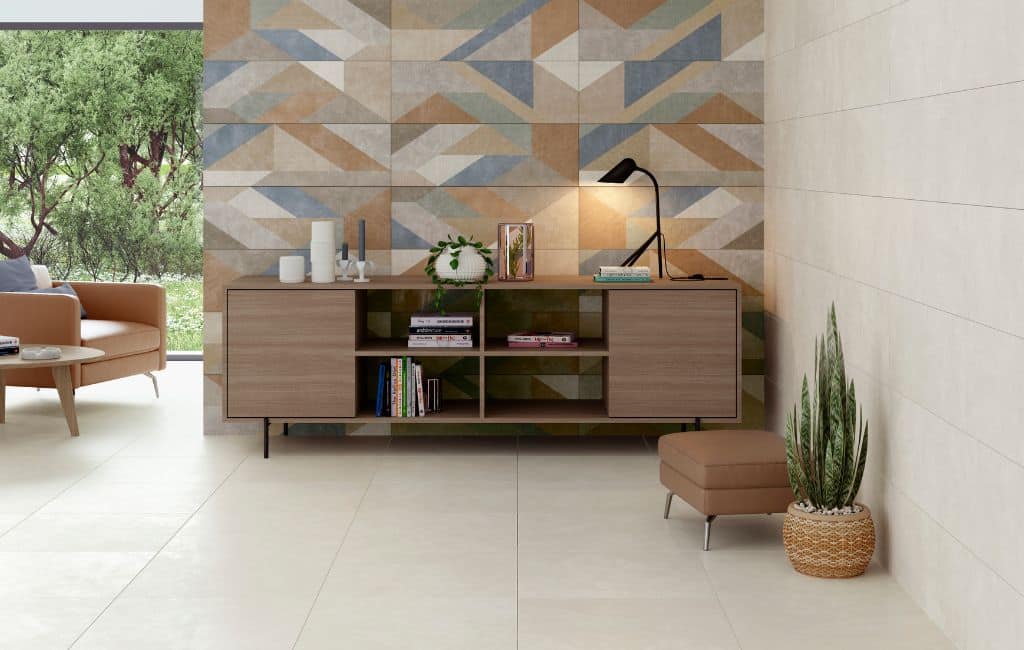 What styles will be trendy in interior design in 2023?
Mediterranean style will become stronger in 2023. We continue with fresh and natural styles that go for simplicity.
Industrial design remains and will continue to be one of the main styles of next year.
And for the classic ones, the timeless traditional style. This time marked by a strong influence of marble, with groundbreaking designs that are both elegant and traditional.
What colors will set the trend next year?
Natural and warm colors never go out of fashion. Grays and beiges in their most neutral shades will be a trend in the most contemporary designs. They are colors that work well in all styles and blend perfectly with other colors.
One of the interior design trends that will arrive in 2023 is the use of strong colors such as maroon, blue or green for one of the walls of the room. A bold design with a spectacular result.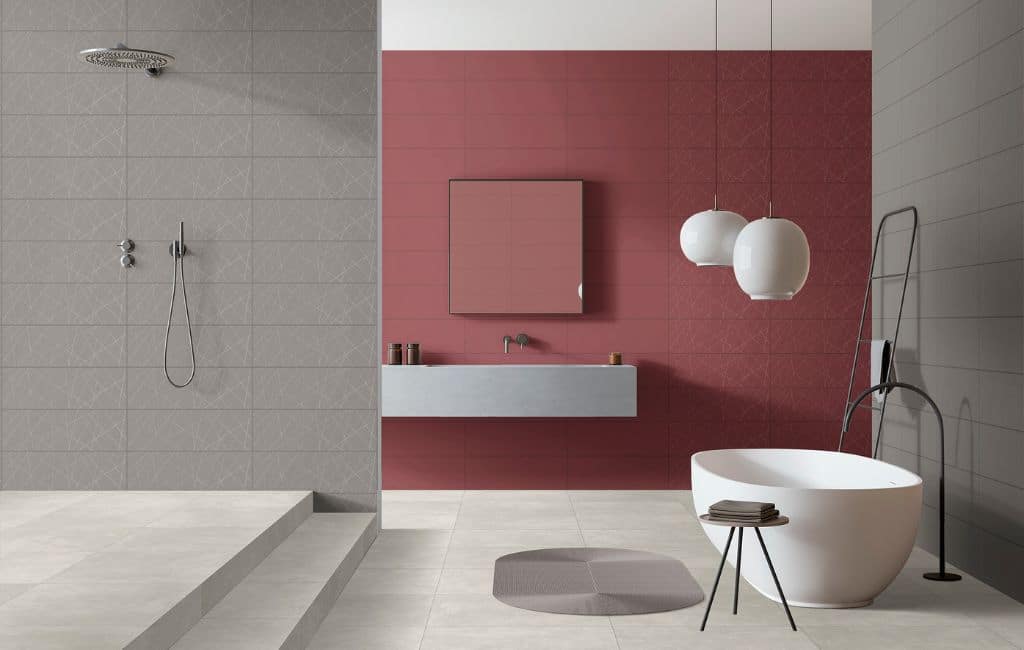 What will be the best materials to renovate our home?
Unlike in commercial areas and offices where modernity will prevail with an industrial style, in homes we will look for comfort and closeness, so this 2023 we will choose elements of natural appearance for homes and metallic ones for stores and offices. All of them as practical as possible for their use.
In this sense, ceramic floors are the best option, with great resistance to use and high temperature contrasts. And easy to clean.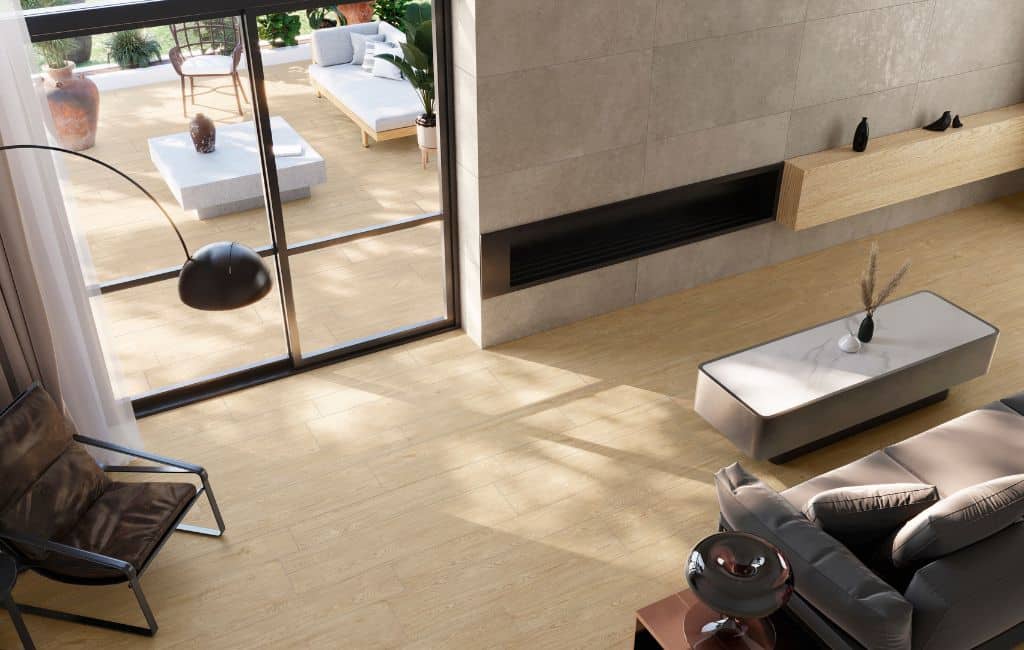 Wood and stone imitation ceramic floors in warm colors remind us of those Mediterranean touches so cozy and sought after in the new trends in decoration for 2023. Materials such as rattan or cane in the decoration and furniture put the icing on the cake to this natural style.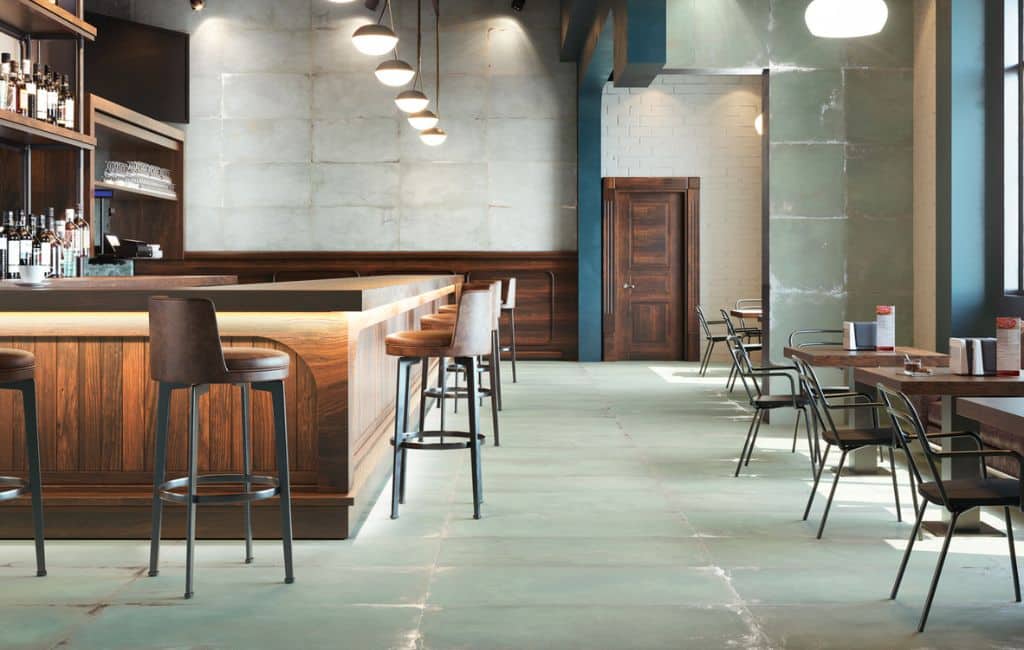 In turn, metallic floors offer modernity in their multiple designs. Ideal to combine with metallic materials such as iron. Although it is a trend that we have already seen in recent years, in 2023 we will see changes in the colors, where metals in bronze shades will gain ground and we will leave behind the rose gold color.