After a few weeks of the Cersaie 2017 fair, and once the relevant inventory has been made of what this fair has meant for Azteca, we cannot help but be proud of work well-done and of the good acceptance that the new collections have had in the current demanding market.
Therefore, today we want to show you a small sample of the new items that were presented in this edition.
Within the trend Industrial & Minimal, the Creative collection is born from meticulous artisan design work. A cement mix crafted onto a stone surface, that translates into a harmonious combination of both materials. With areas of veins and minuscule stones, along with other areas where the cement takes centre stage. This has created a wide range of ceramic pieces, each with a natural exquisite look.
One of the most important aspects is to maintain coherence with our style and home… Choose the tone from our collection that you like the most.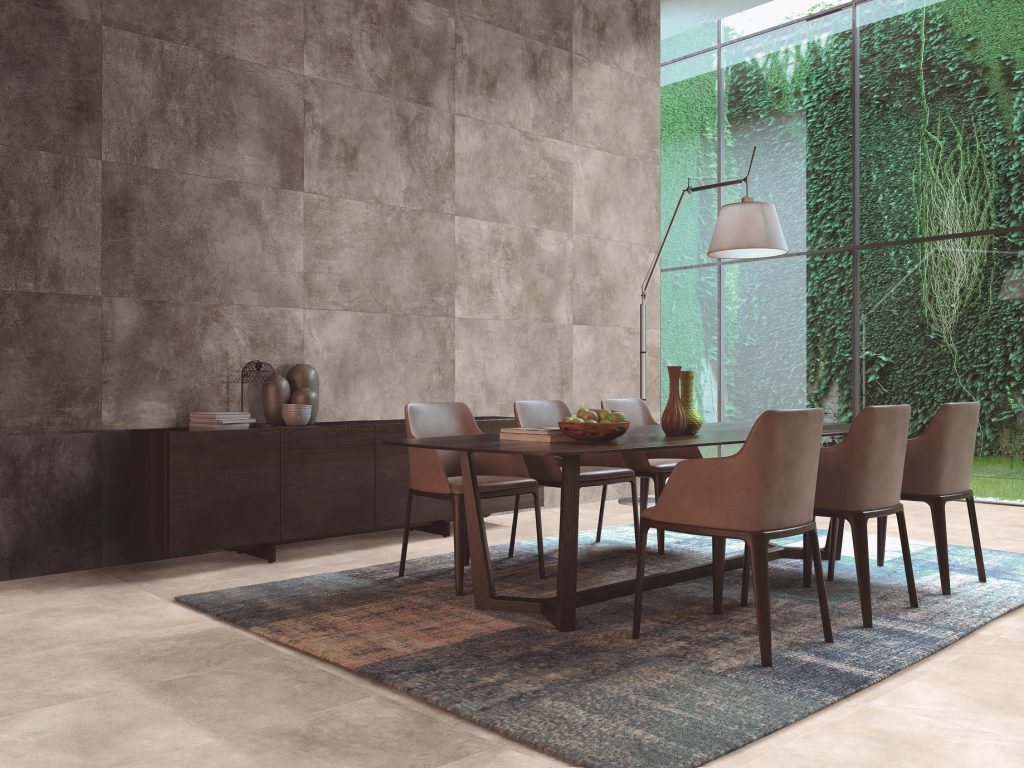 The following collection that we will encompass within this trend is Wellness. A carefully crafted cement in order to achieve low shade variation differences between pieces. A collection aimed at an audience that is looking for well-lit spaces, where decoration and small details play a lead role.
The collection is ideal for bathrooms, kitchens and even living rooms or dining rooms. The key is to simply choose your colours, materials and finishes carefully in order to transmit the personality and elegance you want in your home.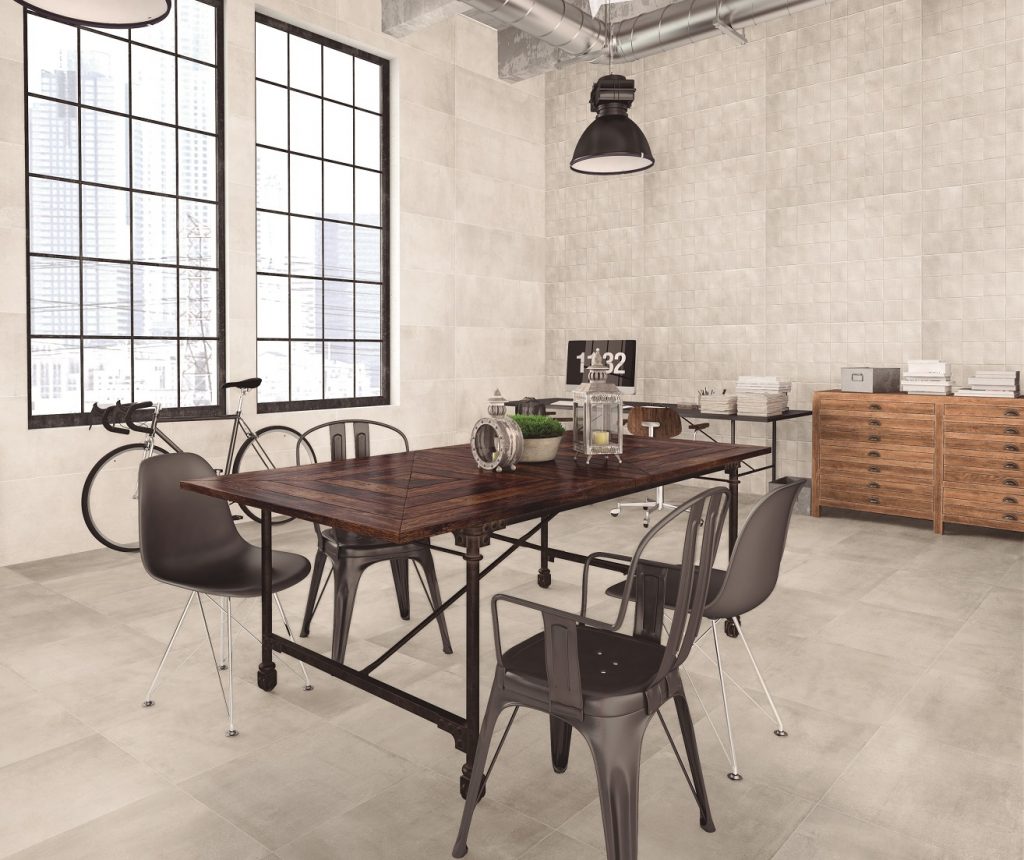 The Metallic & Decorative Azteca trend that includes metallic effects and exclusive finishes is booming. This is demonstrated by the Design collection.
This collection incorporates a special design, one with which we can create elegant and sophisticated ambiences, that at the same time transmit an air of freshness. The important thing is to find a suitable contrast of styles and textures that culminate in a design proposal that stands out. The Design collection brings naturalness to stone with a metallic style achieved by its lapatto finish. A final result that will leave everyone in awe.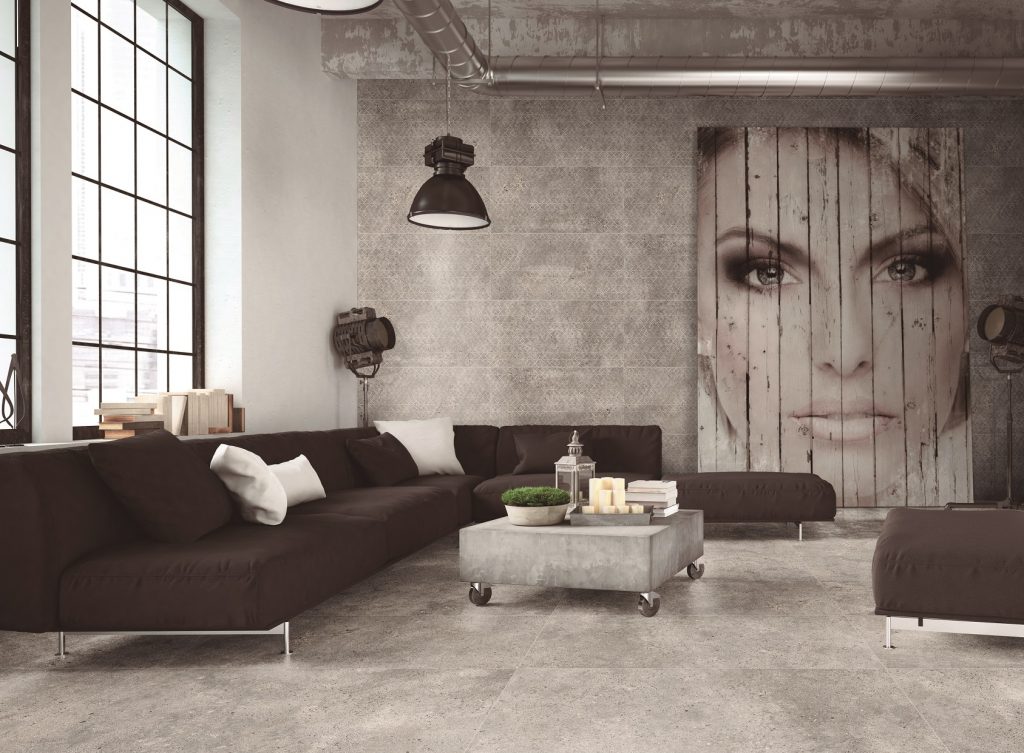 As part of the Natural Elements trend, we are showcasing the Mind collection, a paving design with a high level of detail and decorative richness. This fit perfectly with a Nordic or even Mediterranean style, two current trends that have a lot in common.
The range of colours for this collection undoubtedly had to be neutral, white grey and beige in order for the decorative pieces to offer a touch of distinction.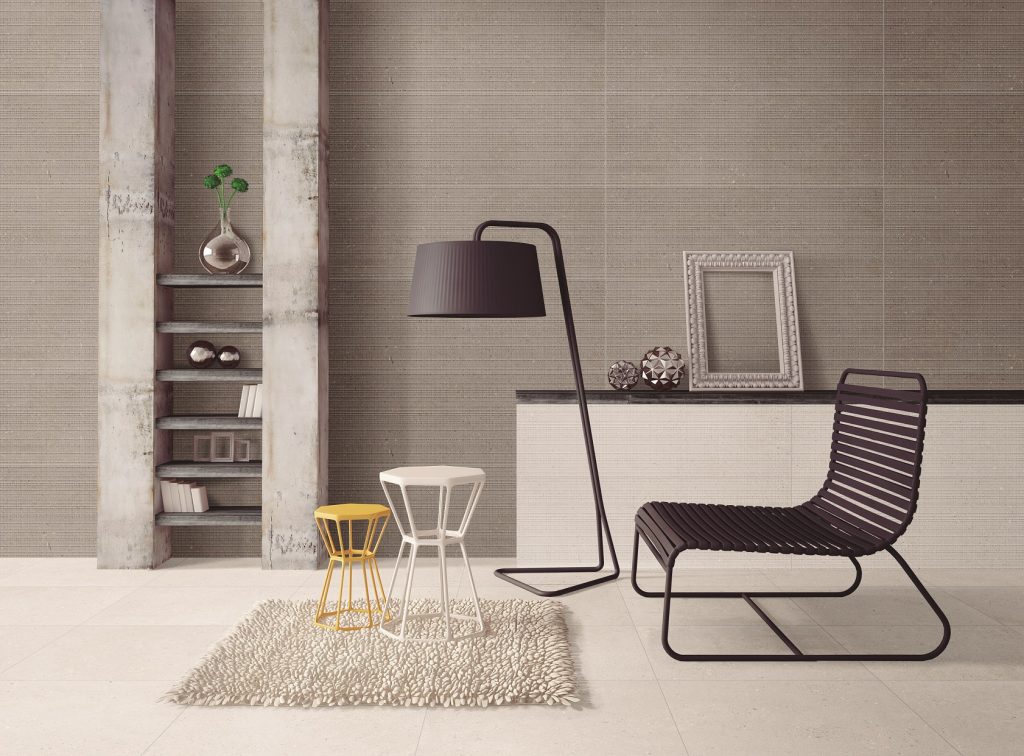 Sweethome collection It comes with a breakthrough design. A bold design with a new finish that will open the door to endless architectural possibilities for interior designers.
After a lot of hard work by our research and development technical team, we have successfully culminated our In&Out Soft Dry Finish, with a rough feel imperceptible to touch, which is also nonslip and easily cleaned. This achievement is now a reality and with the same product we cover the client's home interior and exterior tiling needs.
A product focused on the Contract Channel and public projects as it meets and surpasses the technical requirements and trials required for these spaces in terms of slipperiness. The In&Out Soft Dry Finish offers a gentle product without the limitations inherent in nonslip, rough surface, unpleasant to the touch and easily soiled surface finishes.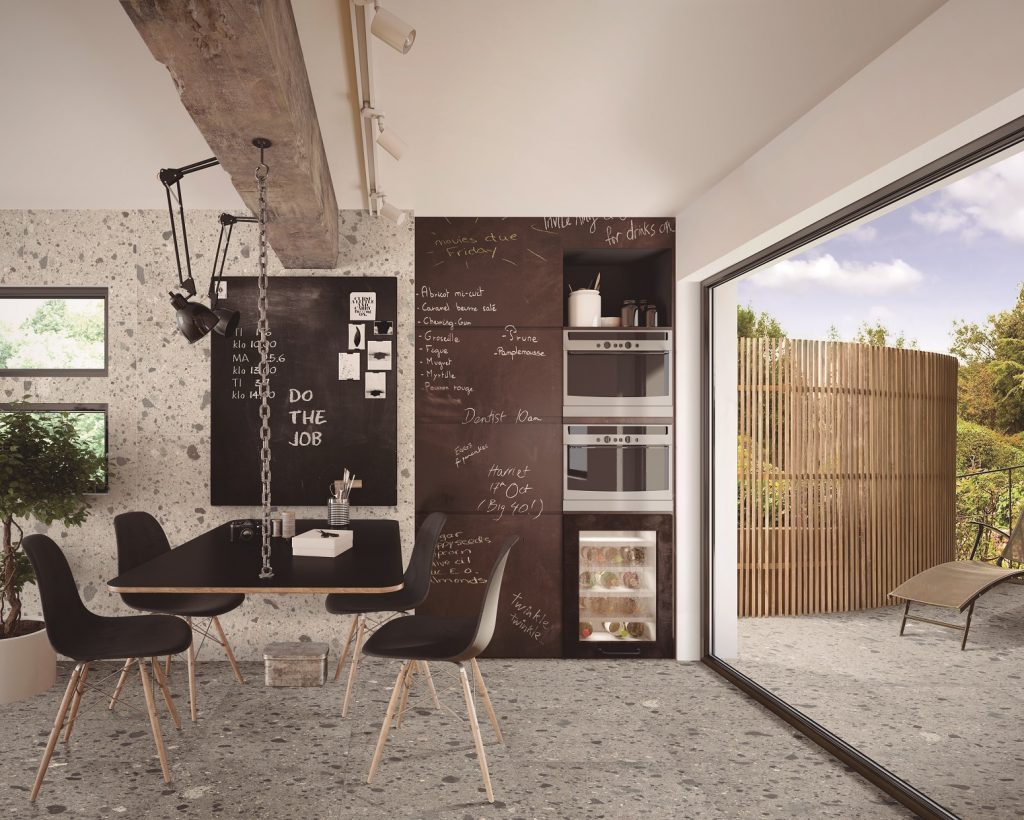 Toscana stands out with its organic lines that imitate nature. They are cozy materials with which we can achieve more human interiors. The result is the combination of the work of recent years along with current trends, which provides us with spectacular interiors, where neither more natural colours or formats are rejected, but which always maintain the purity of simple finishes. For lovers of this natural style, we dedicate this new  collection to you.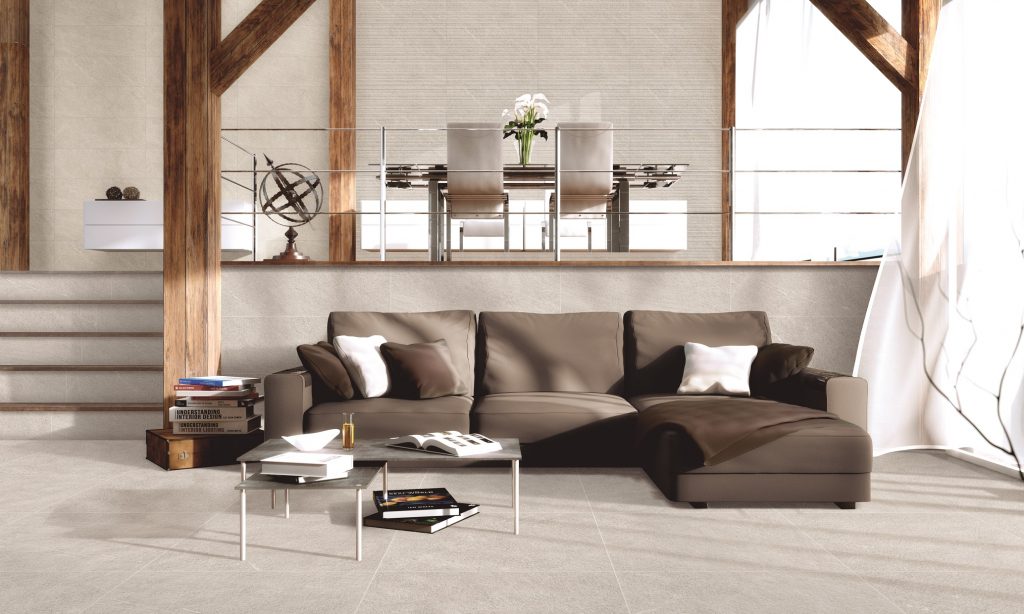 Marble has always been around but we want to update our range with the launch of three collections that will leave lovers of the New Traditional trend open-mouthed.
Marble is always resplendent especially when it comes in white tones. Tones that give us a sensation of peace and relax. The Da Vinci collection, designed to transmit a level of luxury to a material so noble as marble, and with the characteristic durability of ultra-resistant porcelain.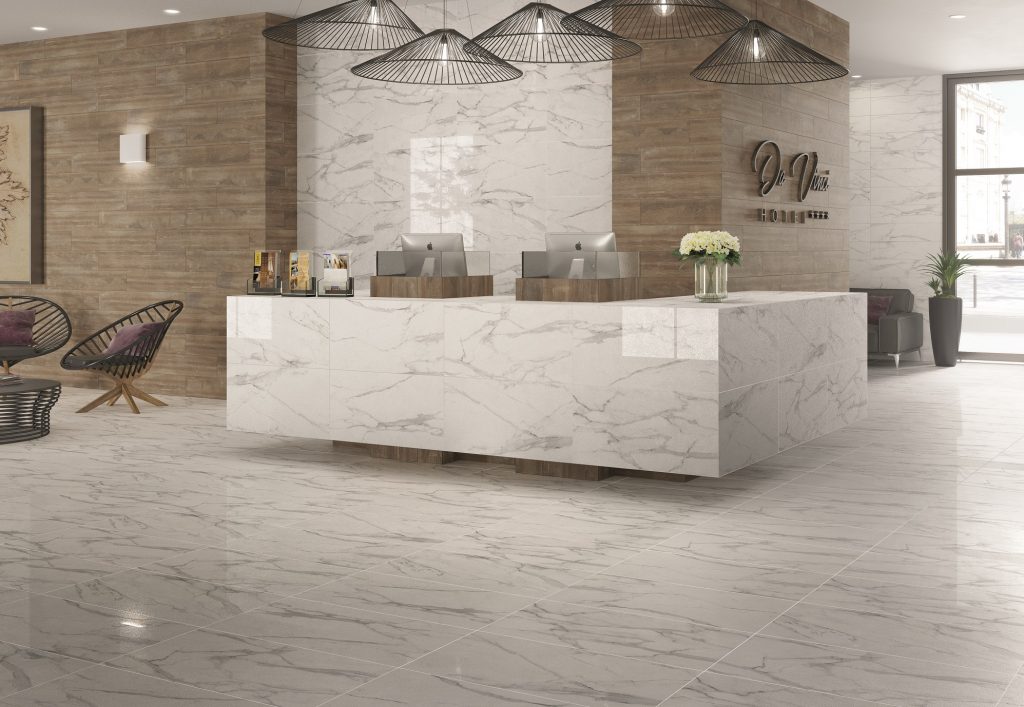 Its design highlights veins in neutral grey tones on a very clean white background to achieve the depth of the Calacatta stones. A timeless ceramic material, that reminds us of classic marble, with which we can achieve contemporary interior architectural designs.
The Dream collection has been one of the collections chosen to freshen up our marble range. This is an alabaster marble carefully crafted to help retain its naturalness and achieve the maximum luminosity in each piece.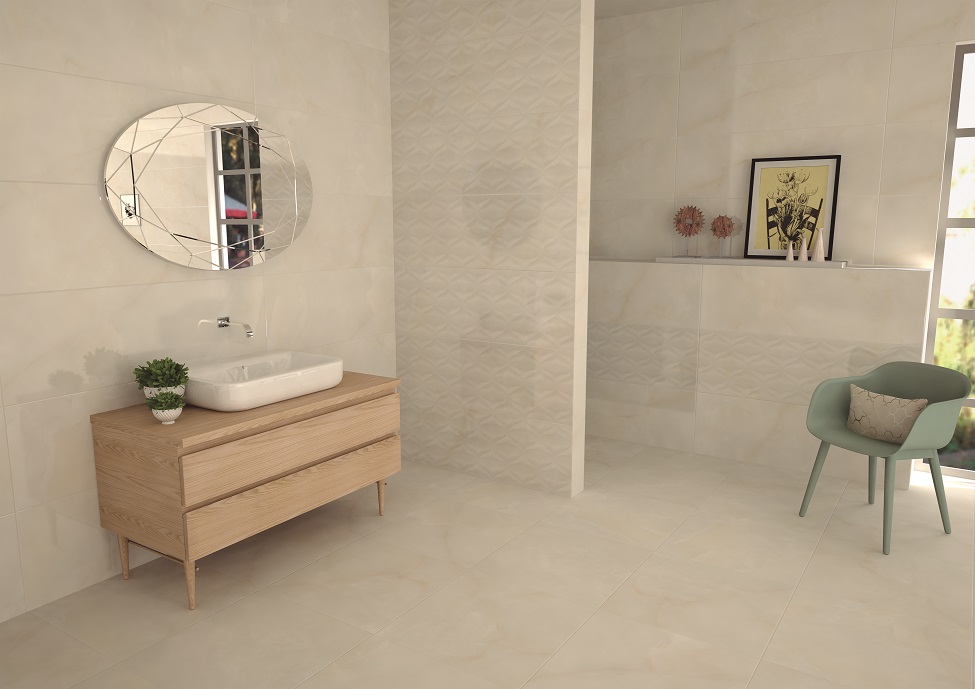 Arising from our passion for marble and its decorative possibilities comes the Passion collection. A Spanish marble, a variant of gris balear, but with a ground-breaking design that sets it apart in the market.
The veins are the protagonists in this type of marble, and for this reason they are strengthened in this collection through the use of digital printing new technologies, providing this series with a distinctive gloss finish.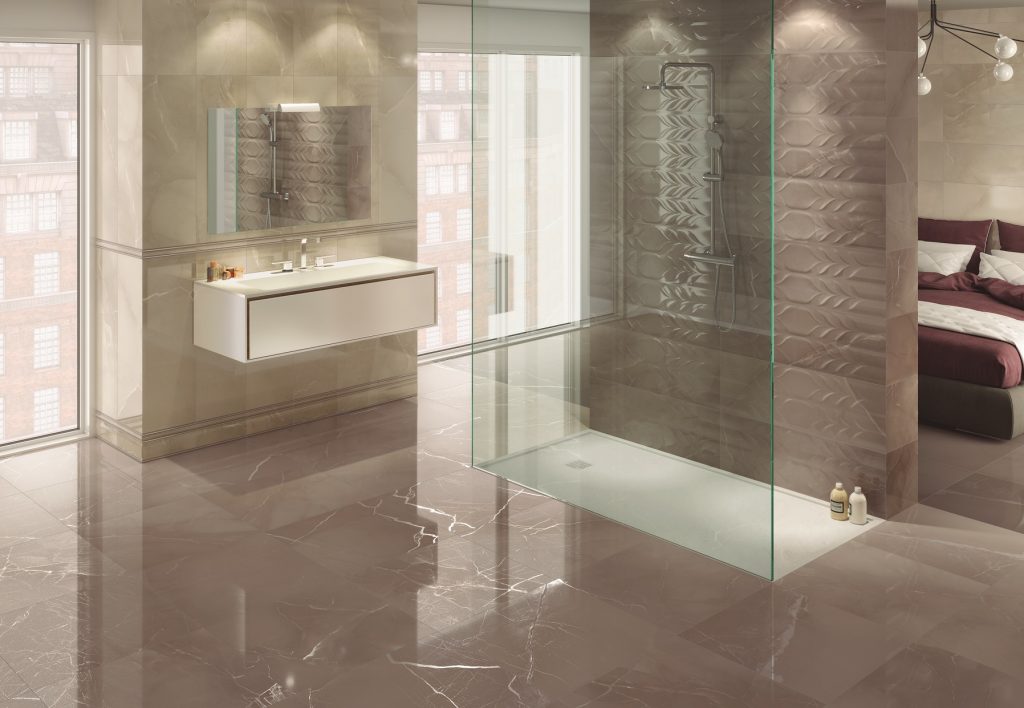 As you can see, there are a wide variety of styles, so you can find the one that best suits your needs. Do not forget to visit the website where you will find many more possibilities to decorate your space.