As in fashion, interior design changesyear after year, teaching us the trends of the moment in furniture, colours, walls, floors and decoration; all to transform your house into the home you have always wanted, adding a bit of your personality.  This is why we are launching our products simultaneously with these new trends at Azteca.
NATURAL ELEMENTS
Decoration with straight lines and brown tones are a trend in 2015-2016. Warm and cosy interior design that combines with environmentally friendly elements. Wood and natural materials supported by small metal elements such as a lamp or a stool will be the protagonists in the most naturalistic trends.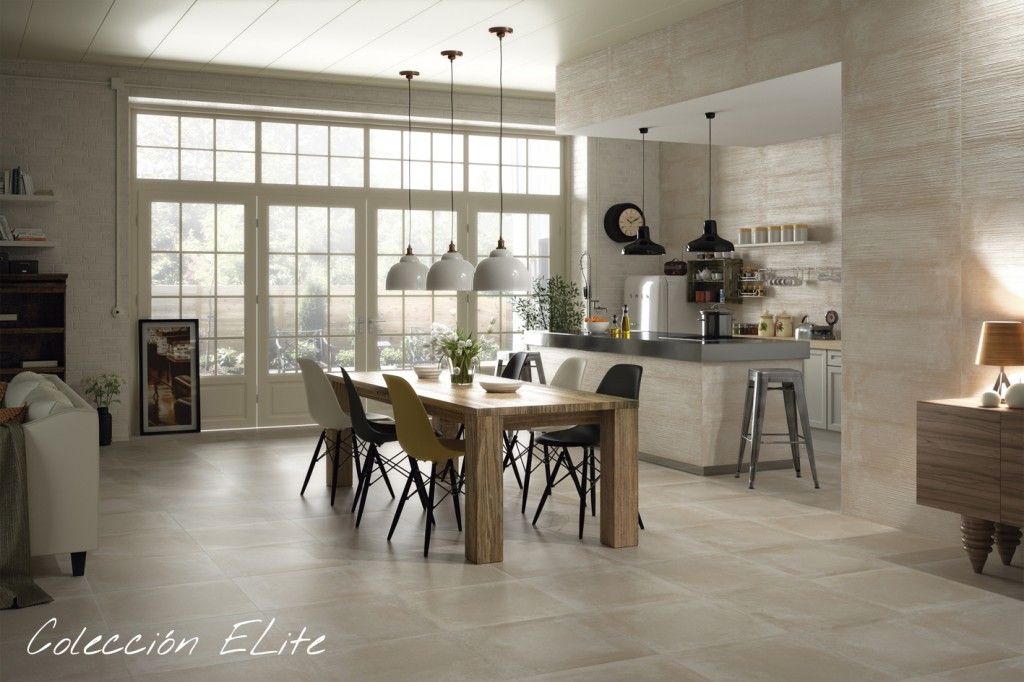 On the other hand, those who like to surround themselves with cold colours and environments with Nordic style will feel more identified with the following environment.  It is a room where ceramic gains prominence, reminiscent of terracotta, giving it avery modern twist. The decorative elements are simple and limited, achieving an overall perfect balance.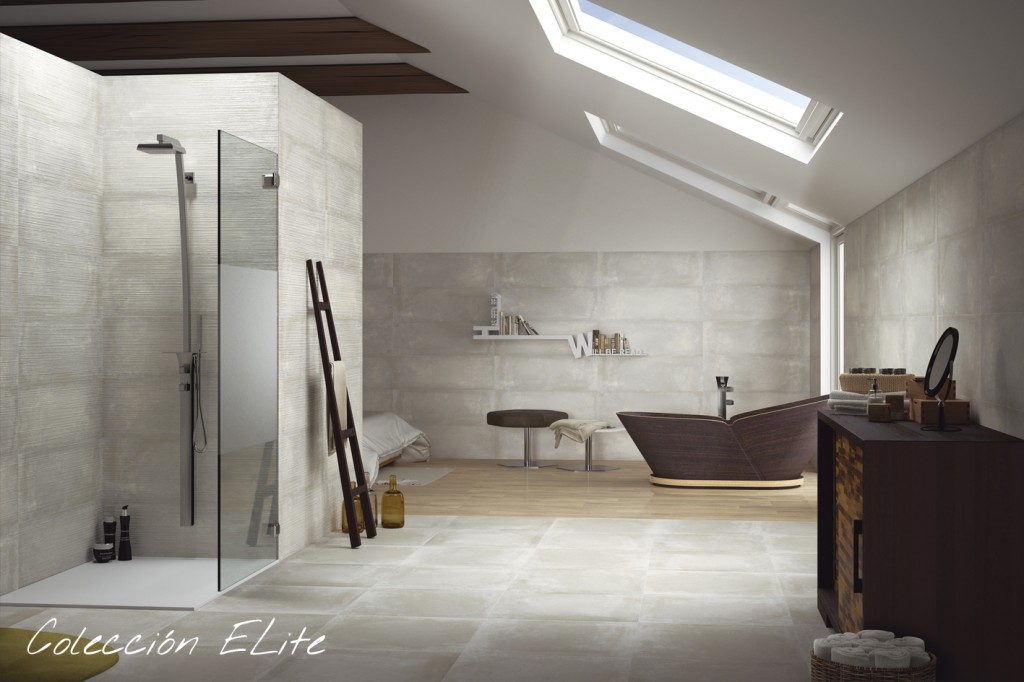 INDUSTRIAL & MINIMAL
In 2015, the objective pursued is to achieve the peace and harmony of spaces, playing with lights, wall colours and furniture.  It uses wood combined with grey to achieve a relaxing effect.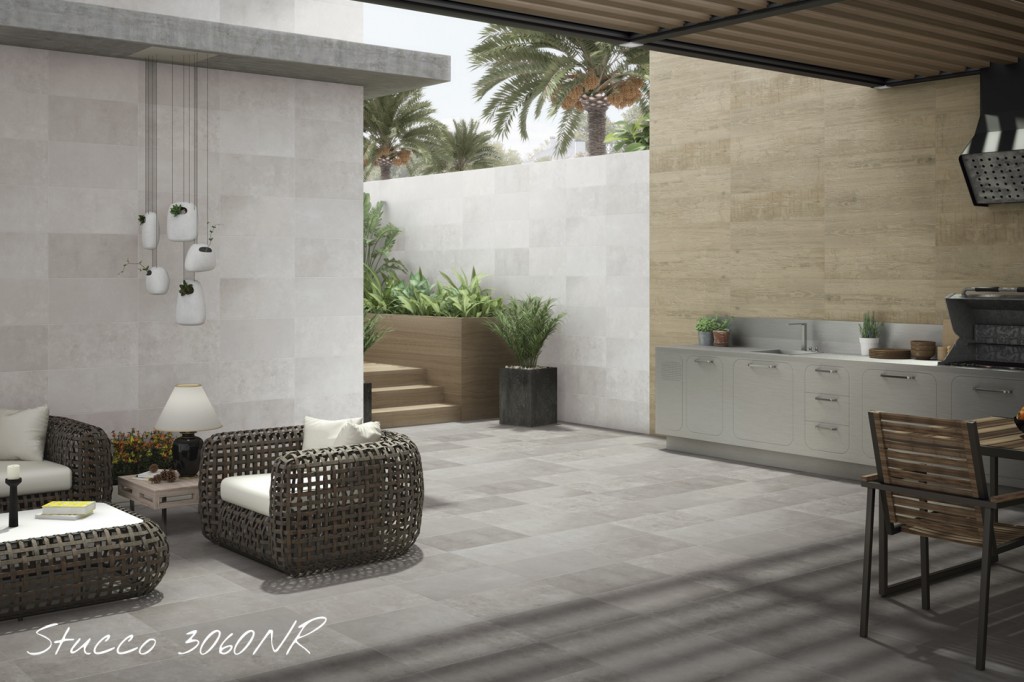 You can also opt for green and earth tones.  Low furniture is more appropriate for this style.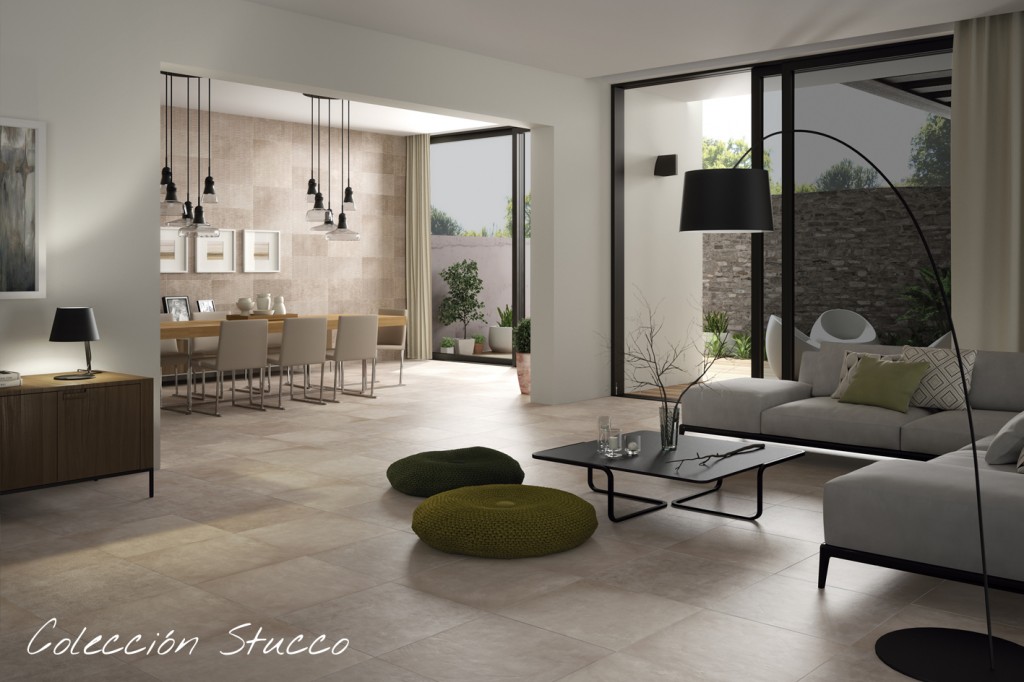 METALLIC & DECORATIVE
New effects, metallic lustre andneutral colours arethe tools to obtain results that are novel, original, and especially, very distinctive. The whites, blacks and silvers play an essential part in this trend. The spaces are artistic, sophisticated…and most importantly, very personal. Lights are an essential tool to achieve increased contrasts.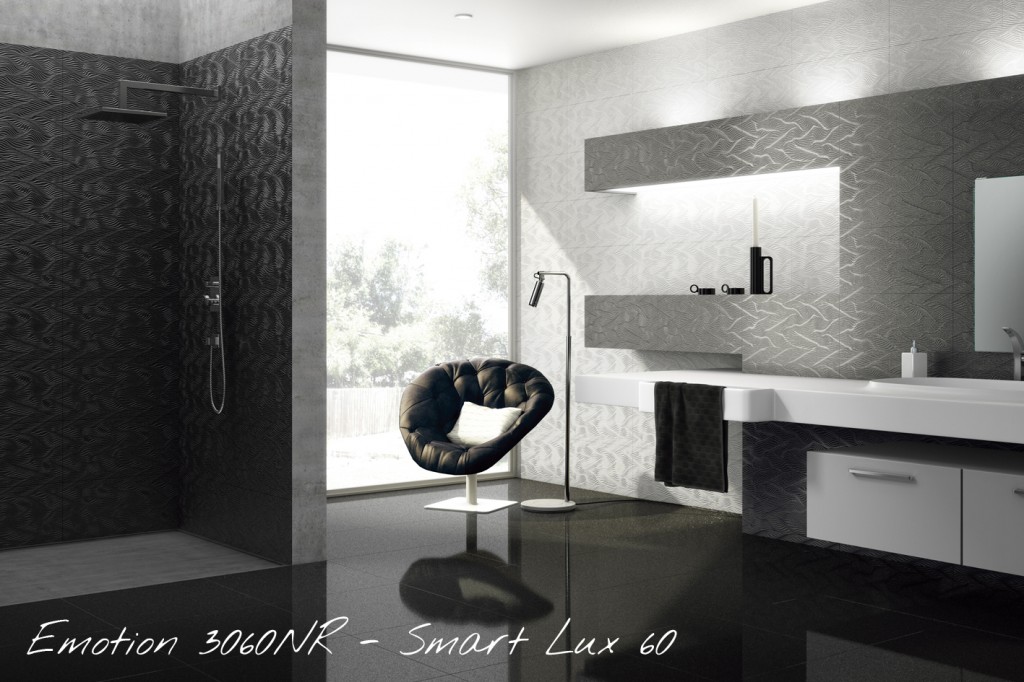 This very special trend is perfect for decorating luxury shops and ultramodern spaces derived from the imagination of the most daring and sophisticated persons.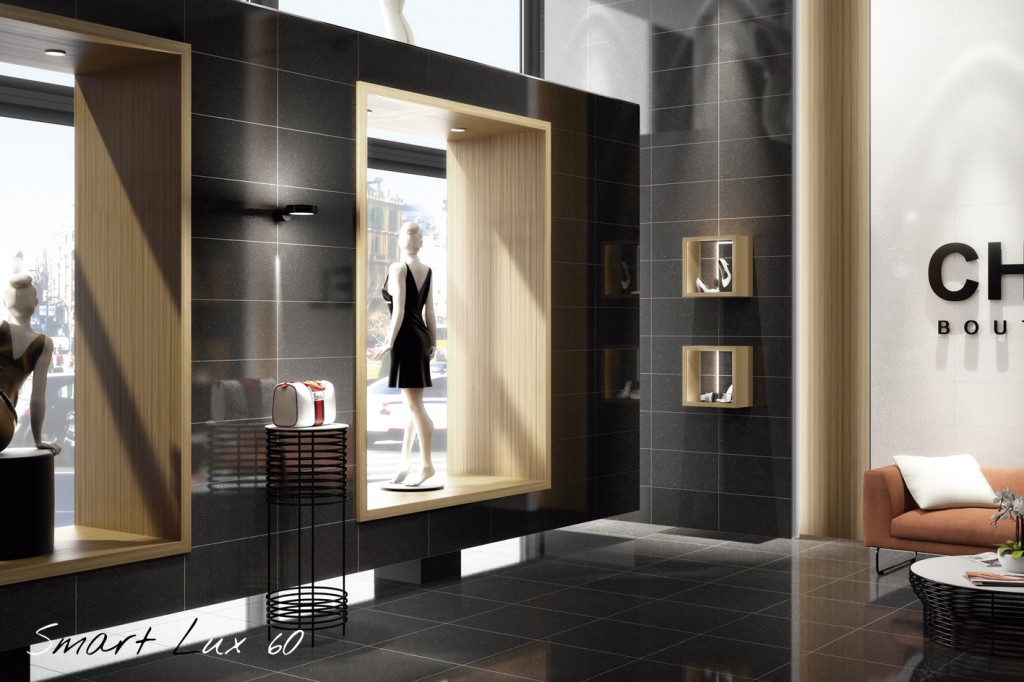 Lastly, we want to make an appeal to a style that will arrive with force this 2015-2016, which consists of the mixture of the trends already mentioned.  Metals with natural elements, minimalist style with Nordic tradition…these are only examples of what is to come.