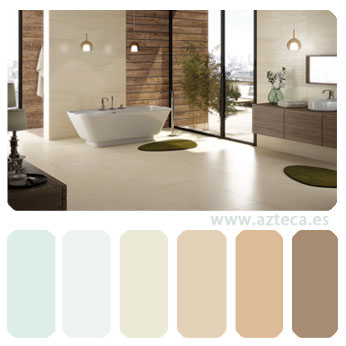 Colors have a strong emotional power and can generate calming or energizing sensations. We will help you select the colors for decorating your house.
Warm colors like the sand color range, combined with neutral colors like grey or white, can be used in any kind of environment, generating cosy and cas ual spaces.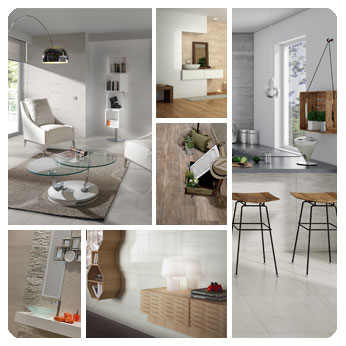 Make use of wooden furniture, and accessories like carpets or cushions in green or blue shades to lighten the room. You can even dare with some Vintage touch, like using a chest for decoration, or an old wooden box as a flowerpot.
You will create a timeless and never out of fashion home that will never bore you.