Having an environmentally and health-friendly long-lasting design home is easier than what you may expect. And ceramic makes it possible.
Its qualities make ceramic the best choice in the market for any type of consumer.
Environmentally-friendly
Unlike other materials, ceramic is totally environmentally-friendly. An ecological option which offers an alternative against materials such as the plastic that fills our oceans, vinyl and laminate flooring that may be a VOC focal point or some types of wood using formaldehyde.
Why is ceramic environmentally-friendly?
Ceramic is manufactured with natural materials; it comes from earth.
Its natural origin makes it totally recyclable.
Ceramic tiles are not burnt or melted and, therefore, they do not emit toxic gases for the environment or your health.
Pollution during the supply is minimal, since the factories are close to the sources of raw materials.
Its manufacture process is efficient, reducing the consumption of energy, water and raw materials, reusing and upgrading wastes, co-generating electricity…
Its high resistance and durability makes it a sustainable material and the excessive consumption of resources is avoided.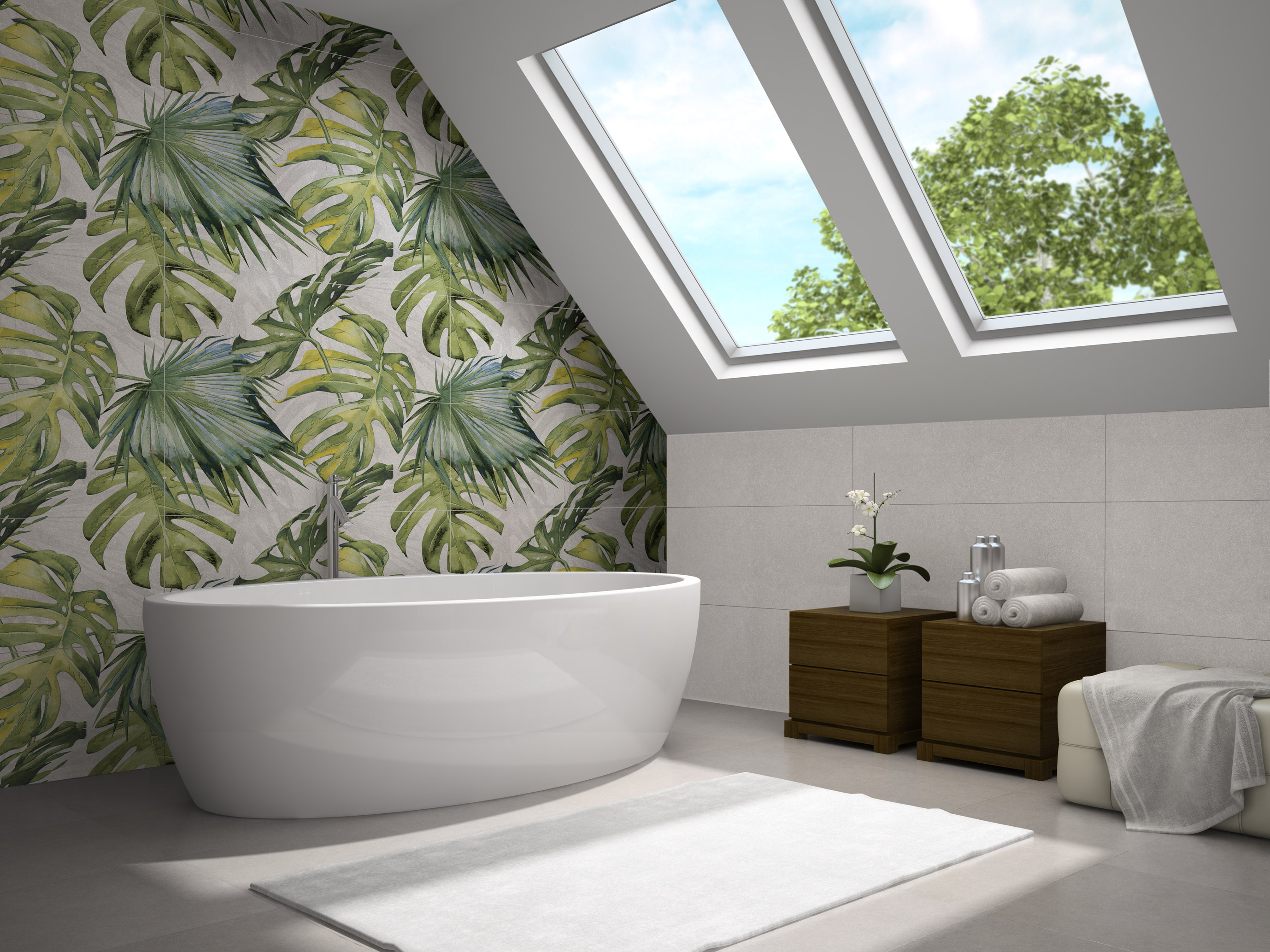 Health-friendly
Our health is the most important thing and it is essential to use materials which help us be healthy and which do not harm our health. For that reason, ceramic is the best option for your home.
Why is ceramic good for our health?
Ceramic tiles avoid exposure to harmful pollutants which are in other surfaces, such as VOC focal points (harmful gases which may cause ear, nose and throat irritation, as well as symptoms similar to the ones of the flu) which may appear in laminated floors, for instance. It has: 0 allergens, 0 VOCs, 0 formaldehyde, 0 PVC, 0 odours.

Ceramic is an inert dustproof material so it contributes to your home well-being. Ideal for people with asthma or allergies.

Ceramic's waterproof nature helps prevent dampness, preventing the creation of colonies of germs and fungi.

It is one of the most hygienic materials; it is odourless and easily cleaned with any household cleaning product. Additionally, its joints are tight and they do not accumulate dirtiness and dust. For that reason, disinfection of floors and walls is very easy.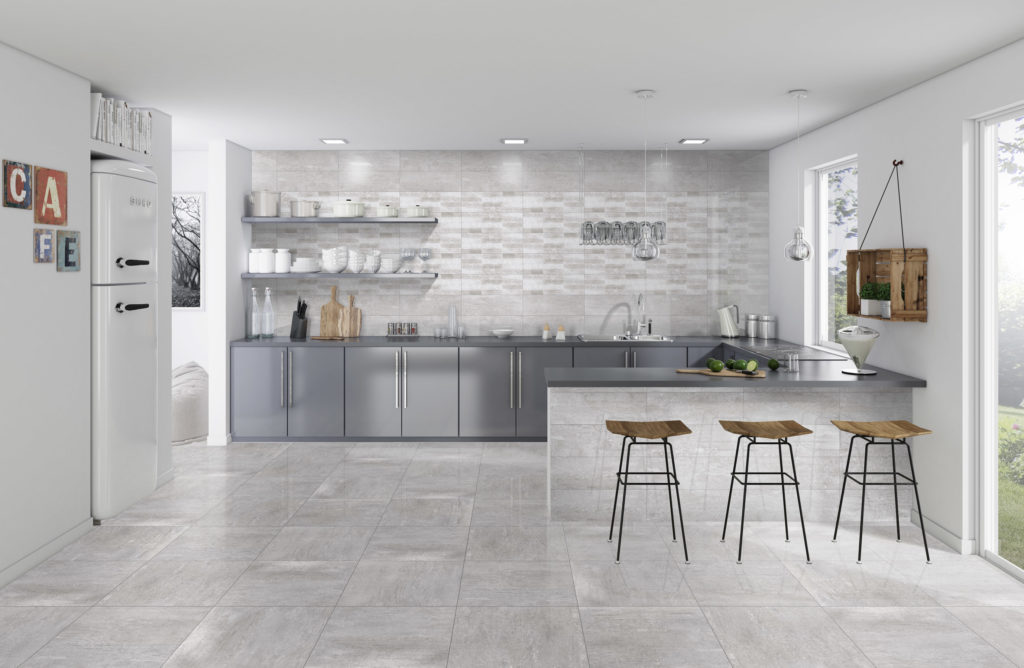 You already know all the characteristics of ceramic which makes it perfect for your home, protecting your health and the environment. But, is it possible to place it in all the rooms of your house? Of course! The great versatility of ceramic makes it the perfect material both for indoor and outdoor areas. For cold and warm climates. For flooring, walls, ceilings and facades. Even for coating furniture, kitchen corner seats, doors …
And do not worry about design! In Azteca ceramic we make available for you a wide range of collections and formats in order to create spectacular spaces.