A few years ago, thinking about a bachelor pad only meant imagining a small studio, with a room, a little lounge, kitchen and bathroom.
However, times are changing and so too are stereotypes. Modern bachelors are beginning to be seduced by loft spaces, with modern and cutting-edge décor where they can go about their daily activities with complete freedom and convenience
Lofts are a spacious type of residences that have practically no walls or division of spaces. Generally, the spaces are connected together, although the private areas are separated from the rest. Another feature is the existence of two floors or between floor areas that are used as bedrooms, stairs are normally used to connect them. The visual integration of such a space is crucial, and to achieve it, you should use similar materials, complementary colours and textures that create a sense of uniformity.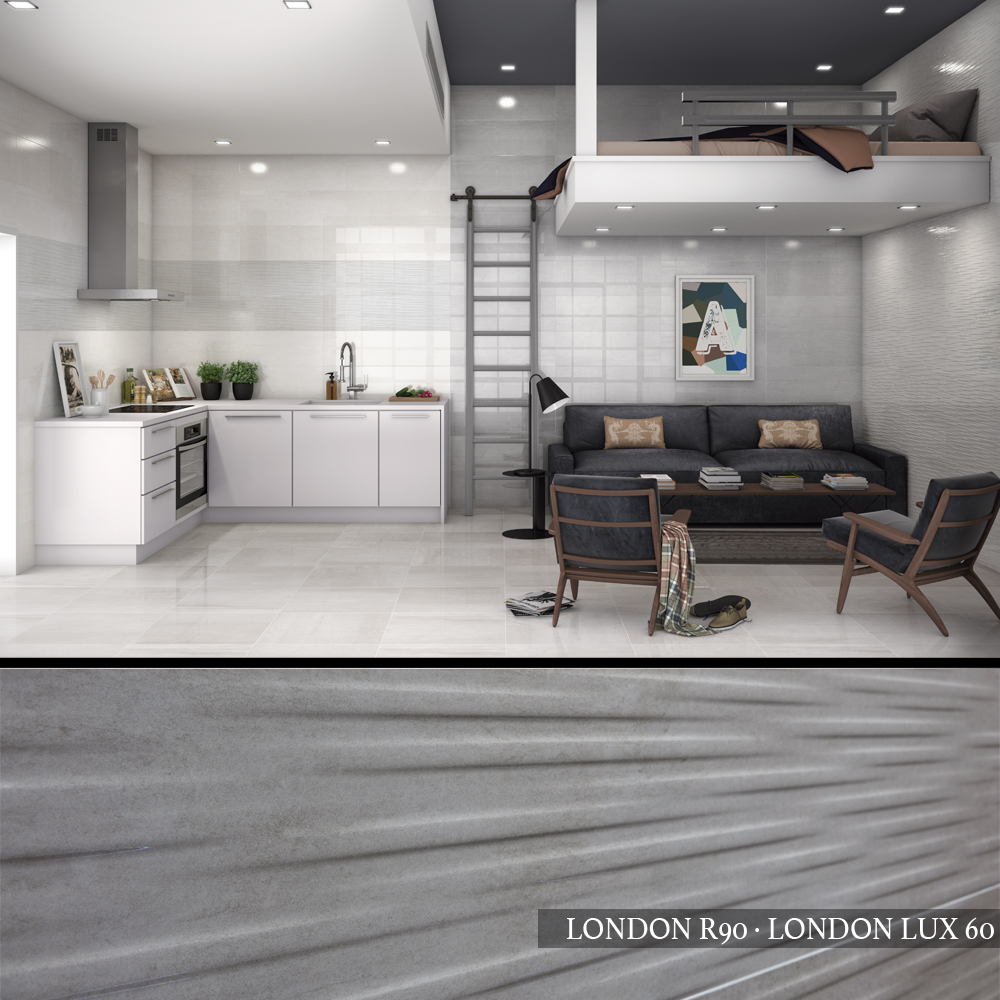 Simplicity, the use of pure geometric spaces in furniture and the choice of light colours are some of the aspects that characterise this decorative style and which will add light and spaciousness to your property.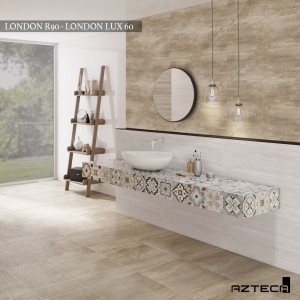 We know that light is perfect for creating atmospheres, and is also one of the main advantages of houses laid out like a loft, given that they have no walls, the light flow floods the entire house, creating a welcoming and very natural space.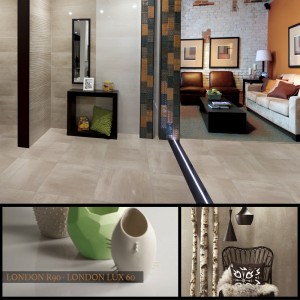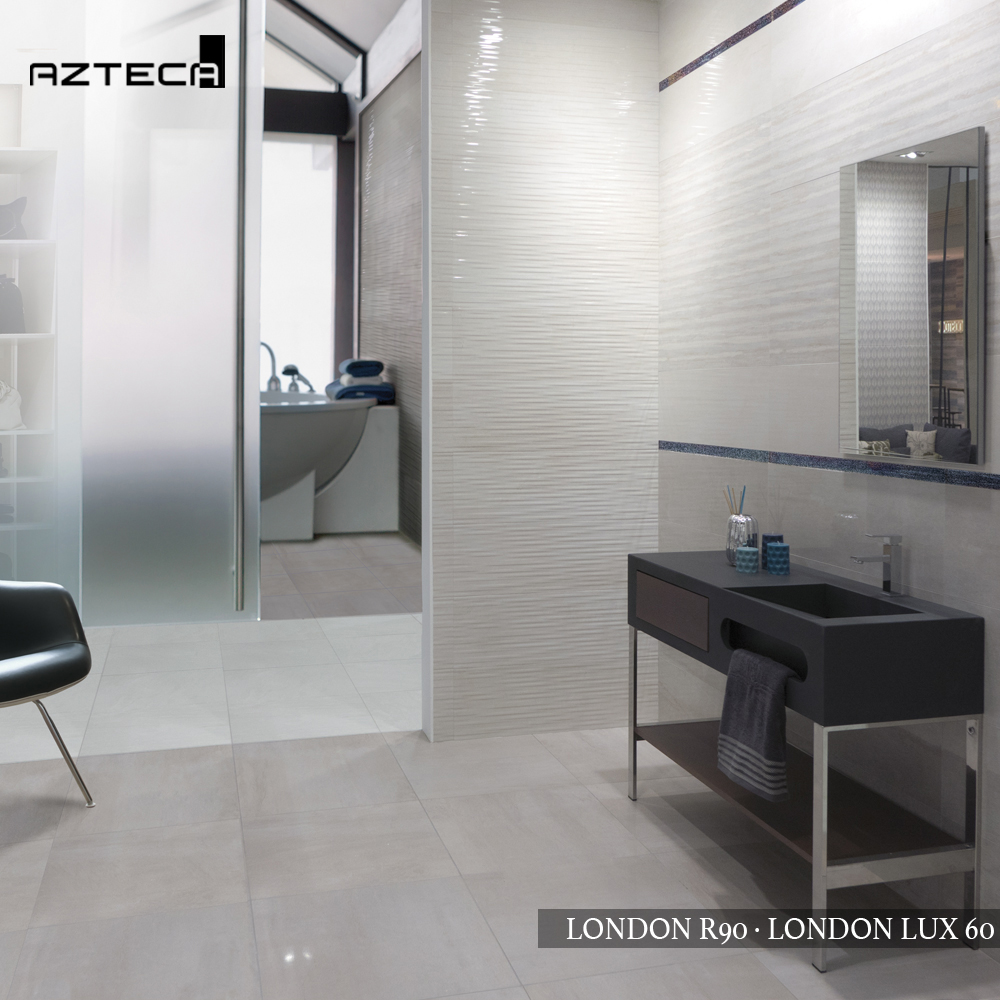 By covering the walls with ceramic pieces from the London series, and combining smooth pieces with the Strip relied, you can manage to accentuate the natural light and the result will be the industrial and urban look required by these residences. This type of ceramics, is clearly inspired by sandstone where you can appreciate the different grain of the stone, and it will add a personal and distinctive touch to the property. Paving from the same series and in the 60×60 format, will help you to create a modern and contemporary loft.