We have already talked more than once about all the technical properties of ceramics, but… do you know the possibilities of styles and functionality that you can achieve with ceramic finishes? We bring you the best ideas with ceramics to create trends.
Vintage Style
We all know that trends come back, but this time they come back reconverted in ceramics. The vintage style has been on the rise for years in the world of decoration and every year it is renewed with ceramic decorations and finishes. Now with deshading, aged corners and a much more natural look.

Scandinavian Style
Another trend that has returned strongly is the naturalness of the Scandinavian style, which is reinforced with simple, natural, and functional ceramic floors. Cement or stone imitation ceramics in warm colors faithfully reproduce reality and bring warmth to the rooms.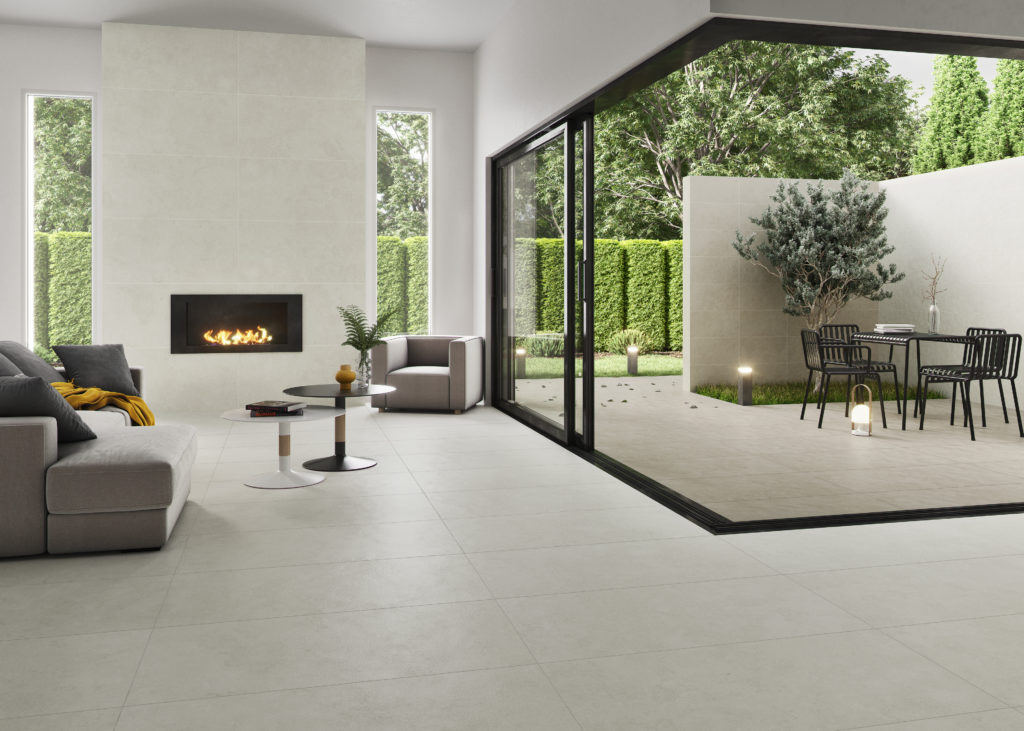 Total White Look
One of the most popular ceramic ideas is the 'total white look'. Whites are in fashion. Furthermore, if the room is not very large, the collections of white floor and wall tiles bring light and amplitude.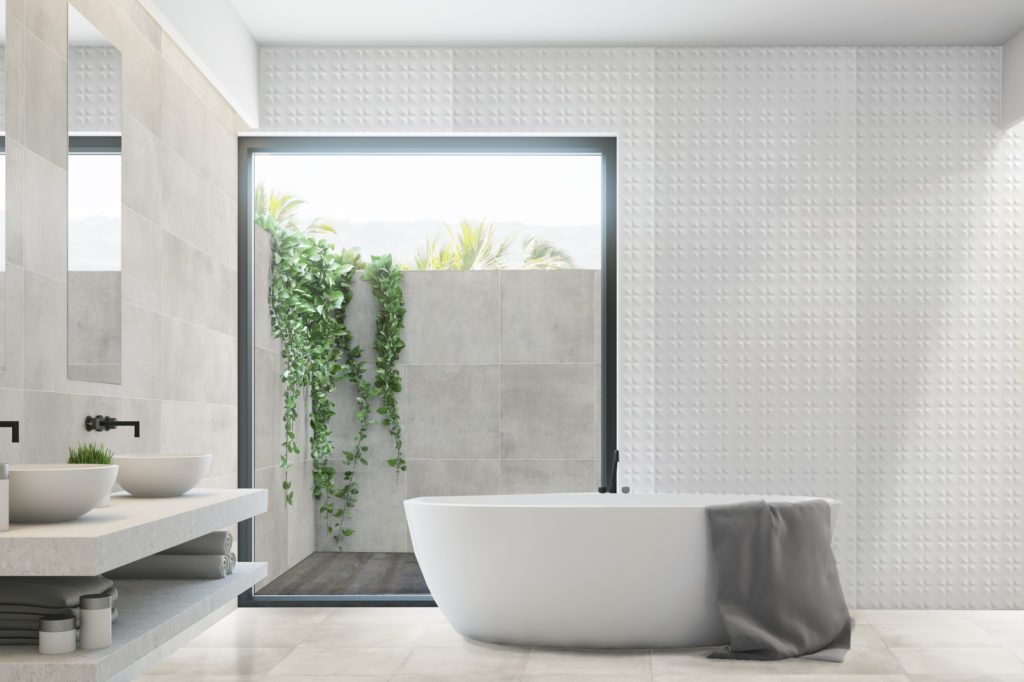 The Elegance of Marble Remains
If your aim is to achieve maximum elegance, inspired by ancient Greece, marble-finish flooring is the perfect choice. In addition, playing with the lighting you can create reflections that will illuminate the room.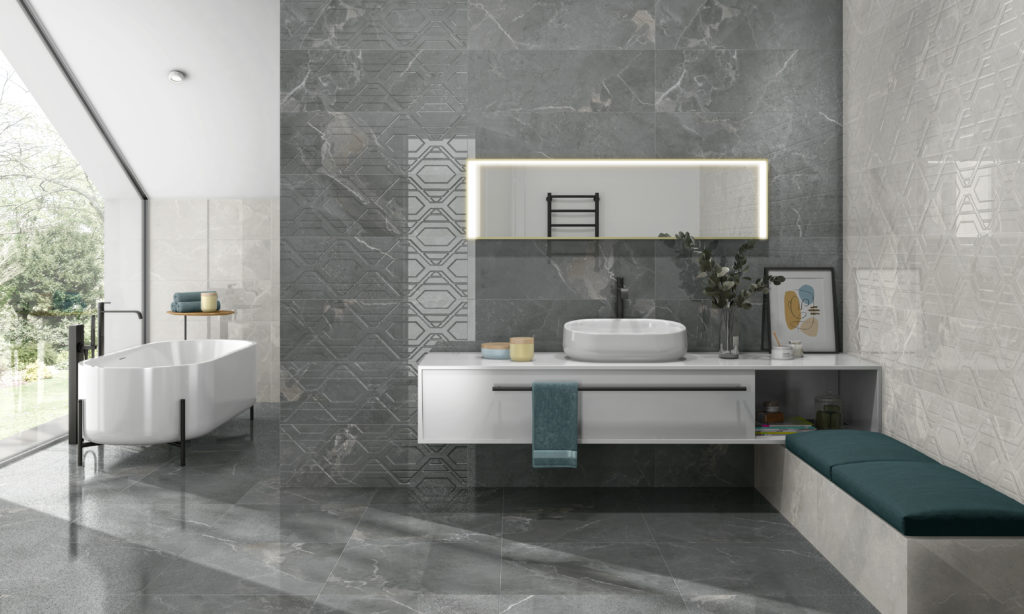 Modern Rooms with Volumes
Technical innovations allow ceramic finishes to have volumes and rhythms. That is, they are ceramic pieces with relief that, together with a palette of trendy colors, can create modern environments with a high decorative potential.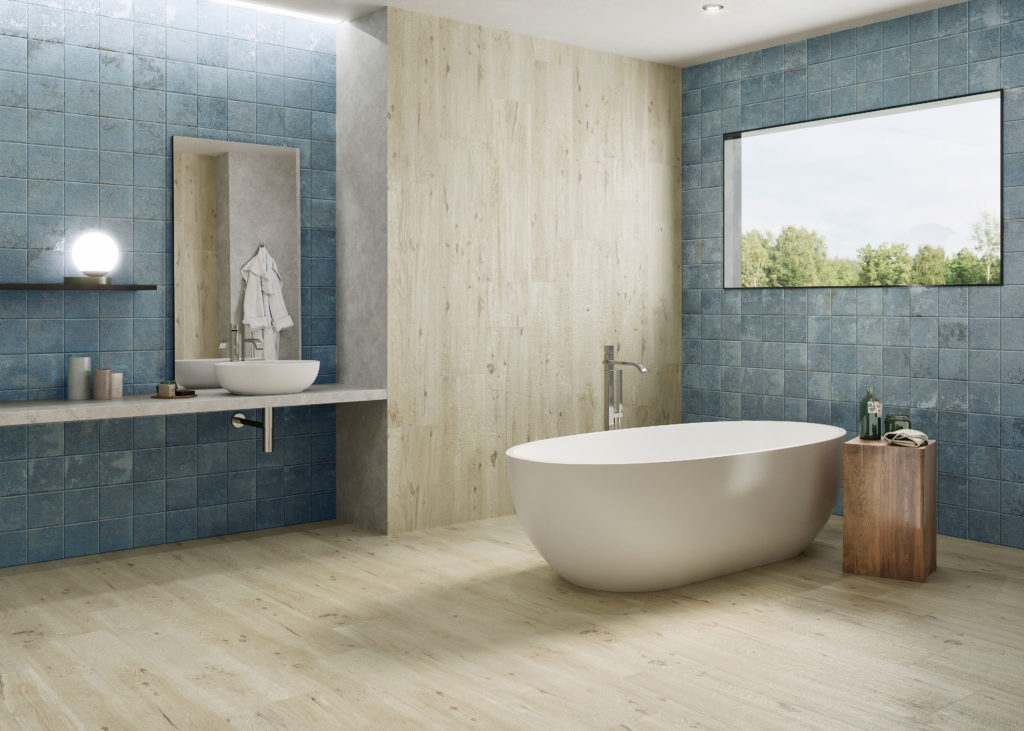 Warm Environments with Radiant Ceramics
There is nothing more comforting than feeling the warmth on your feet. With ceramics, it's easy. Its better conductivity coefficient makes ceramics the ideal material for installing radiant heating floors. And thus, create warm environments.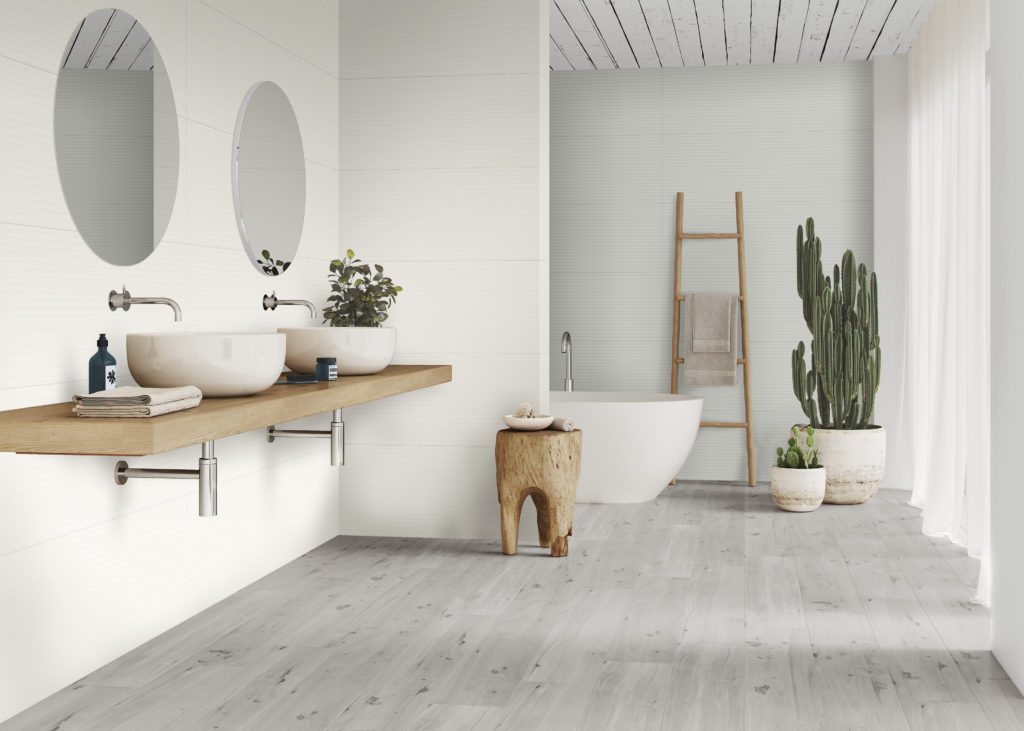 Outdoors Ceramics
Its durability and non-slip finish make ceramics an ideal material for outdoors. An idea with ceramics: create walkways in your garden with ceramic tiles. A great idea.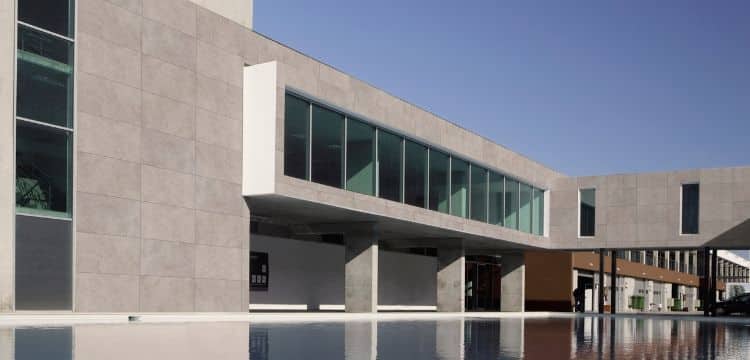 As we have seen, the versatility of ceramic design and its great technical properties make it perfect for any place and style. Which of our ceramic ideas did you like the most?